MEET THE STAFF
Mark Karolczyk, Director of Operations" state="open"]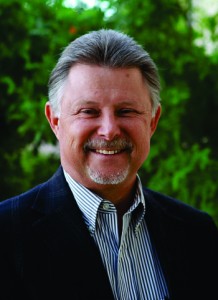 Director of Operations[/learn_more]
As Director of Operations, Mark is responsible for planning, directing, and managing AUSPL's daily operations, budgeting, communications, the annual conference, regional meetings, etc.  Further, Mark will help coordinate AUSPL's outreach to and relationships with Congress and the USPS, including attending meetings at USPS executive headquarters and Congressional offices.
"Sallie Bacher, Office Manager"]
800-572-9483   Extension 1004                sallie@auspl.com[/learn_more]
Sallie Bacher handles daily operations, as well as accounting, budgeting, conference planning and all financial related matters. She can assist Lessors with suggestions on lease negotiations, maintenance and other post office related questions or direct the Lessor to someone who can address the issue. She graduated from Midwest Business College, Business Management and Rio Salado College, Counseling.

Sandra Lindsay, Membership Coordinator"]
800-572-9483    Extension 1002       sandra@auspl.com[/learn_more]
Sandra Lindsay consults with AUSPL members about lease negotiations and maintenance issues, solicits new memberships through direct mail campaigns, and coordinates AUSPL's Congressional Outreach program including Hill Day. Sandra has a Paralegal Certificate from Southeastern Career College as well as a BS from Arizona State University.
Call us with your questions or concerns
We look forward to hearing from you!
800-572-9483 – auspl@auspl.com