AUSPL Insurance is ready to assist you should you have a claim from Hurricane Harvey.  
Call 1-877-642-8775 to report claims during business hours (M-F 8am – 5pm CST).
You can report the claim after hours via the
24 hour emergency number – (800) 315-6090, option 8
or call Rick Austin at  901-351-4599
Members are authorized to make emergency repairs to prevent any further damage but this does not mean authority for permanent repairs of the damage to the building.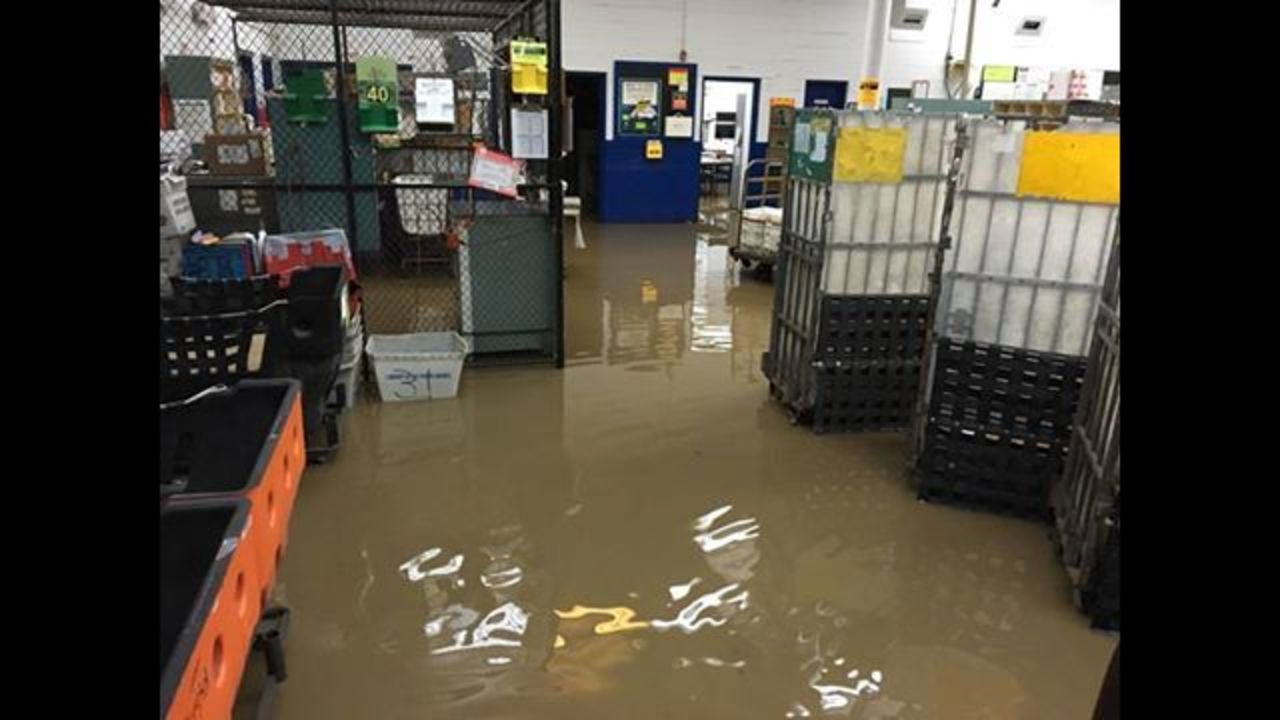 Richard D Austin Jr
MANAGING DIRECTOR
AUSPL INSURANCE PROGRAM
850 RIDGE LAKE BLVD SUITE 101
MEMPHIS, TN 38120
PHONE: 901-685-3100
DIRECT: 901-251-1722
FAX: 901-374-9793
MOBILE: 901-351-4599