AUSPL Conference
Save the Date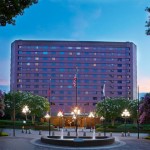 AUSPL Conference 2016
Renaissance Atlanta Waverly
Atlanta, GA
Thursday May 5 – Friday May 6, 2016
Celebrating AUSPL's 35th Anniversary!
Conference fees are $175 per person until April 20, 2016
Registration is Open! Click here
Or call 800-572-9483
AUSPL Meets with Rep. Mark Amodei in Washington D.C.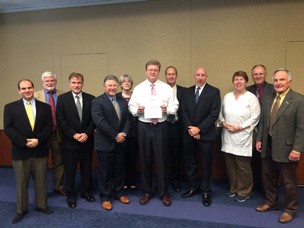 From left, Mark Dattel, Bill Eck, Gary Phillips, Mark  Karolczyk, Sandra Lindsay, Rep. Mark Amodei, Morgan Wolaver, John Heeren, Lynn Cataffi, Keith LaShier and Herb Manig.
On November 4, 2015, Rep. Mark Amodei met with AUSPL members and staff who visited Washington D.C. to discuss issues relating to postal reform legislation. AUSPL President Morgan Wolaver thanked the Congressman for introducing House Resoultion 501, wich advocates support for the rural post office network.
Message from the President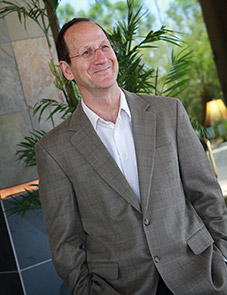 Make the Most of Your AUSPL Membership
September 2015
 In 2016, AUSPL will celebrate 35 years of providing postal lessors with valuable assistance in the management of their post office investments.
Resources
Senator Tom Carper Introduces S. 2051
On September 17, 2015 Senator Tom Carper (D-DE) introduced Senate Bill 2051, named the "Improving Postal Operations, Service and Transparency Act 2015," (iPOST).