AUSPL Conference
Save the Date
AUSPL Conference 2016
Renaissance Atlanta Waverly
Atlanta, GA
Thursday May 5 – Friday May 6, 2016
Celebrating AUSPL's 35th Anniversary!
Watch your mail, email alerts and this website for more details
AUSPL Leadership Meets with Rep. Ander Crenshaw

From left, AUSPL President Morgan Wolaver, Rep. Ander Crenshaw, AUSPL VP Gary Phillips
AUSPL Board Members met with Rep. Ander Crenshaw (FL-4), Chairman of Subcommittee on Financial Services and General Government, under Appropriations Committee, to thank him for allowing language in a proposed annual appropriations bill that will protect rural post offices.
Message from the President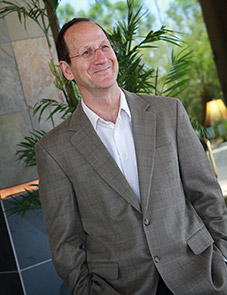 Make the Most of Your AUSPL Membership
September 2015
 In 2016, AUSPL will celebrate 35 years of providing postal lessors with valuable assistance in the management of their post office investments.
Resources
Samuel Dattel, Founding Member of  AUSPL, Passes Away at Age 88
Samuel Dattel, 88, passed away on Sunday, September 13, 2015, after a long illness. In 1981, Mr. Dattel, along with Lawrence Schlager, Jerry Frankel, Ray DeLeo, and Merritt Meyer, founded AUSPL.