Mark Karolczyk Joins AUSPL as Director of Operations
We are excited to welcome Mark Karolczyk as Director of Operations at AUSPL headquarters in Scottsdale, Arizona.
AUSPL Conference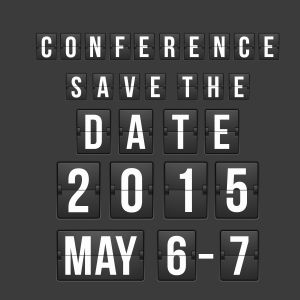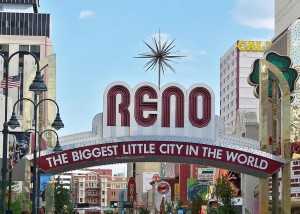 Message from the President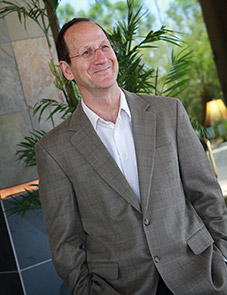 Another Successful Hill Day
August 7, 2014
Over thirty AUSPL members and staff first gathered in the Capitol Wednesday night, June 11, where we socialized with members of Congress and their staffs.
IMPORTANT: Do you know what to do when your contact information changes?