President's Message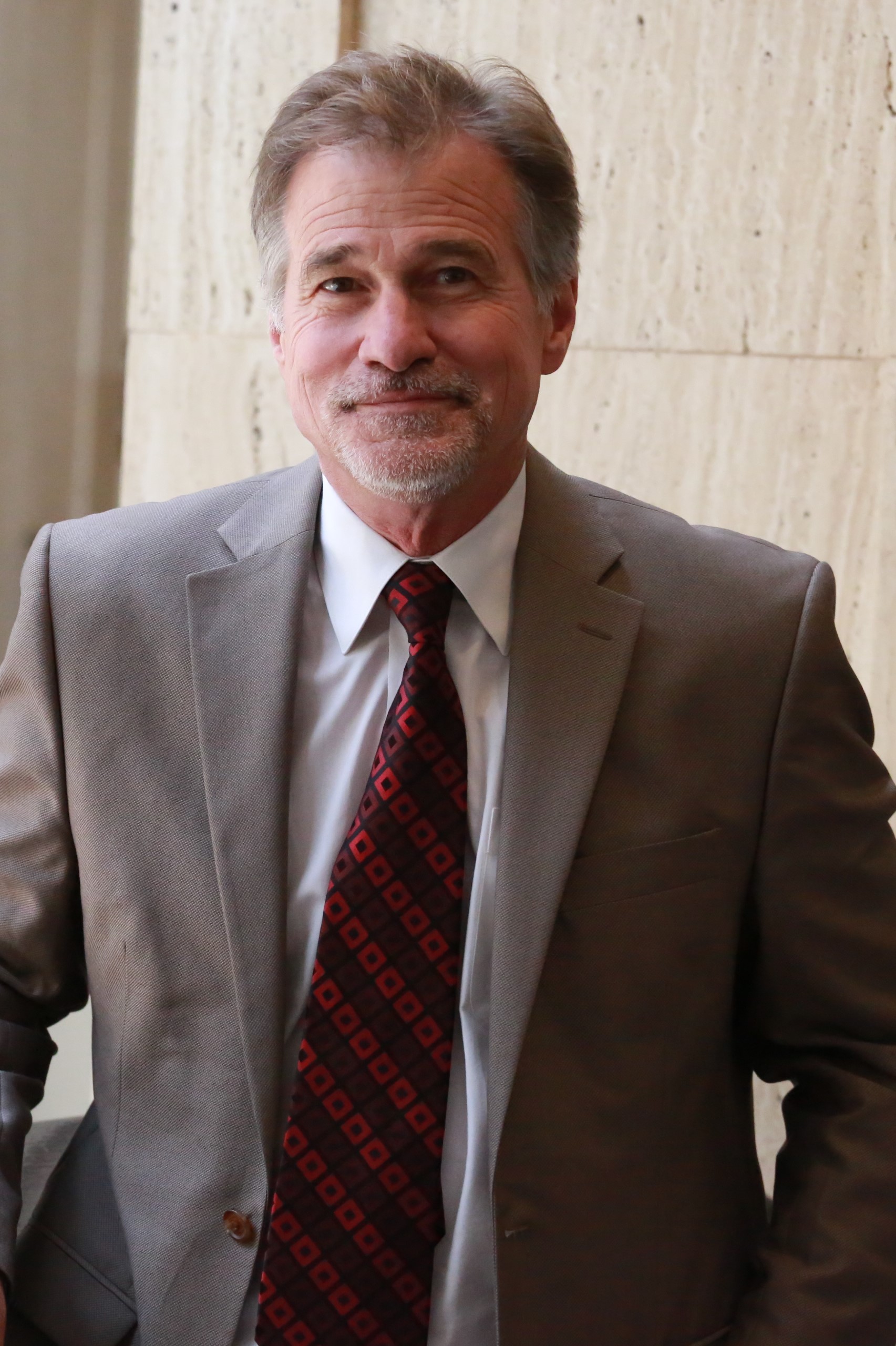 Gary Phillips, AUSPL President
Dear Lessors:
Watch for a new standard lease which is in the works to replace all existing leases when they expire.  For now, the postal service intends to exercise renewal options and continue your existing lease agreement, but that policy may be subject to change.  So, be sure to carefully review all renewal documents.  When there are no renewal options, the USPS will expect lessors to sign the new lease forms.
The current standard USPS lease document is decades old.  Therefore, when the USPS announced a project to develop a new lease agreement and offered to include AUSPL in the process, we were supportive.  The stated goal of the project was to develop a lease agreement that more clearly outlines all of the various responsibilities of the lessor and the tenant (the USPS).  AUSPL's legal team proposed extensive revisions, but the "final" draft lease contained almost none of our language.  The new lease clarified lessor responsibilities, but virtually all of the changes benefited the Postal Service.  Among the new terms which would have been harmful to lessors were new insurance requirements which would have made qualifying insurance difficult or impossible to obtain, increased environmental liability exposure for lessors, easy USPS lease termination in the event of building damage, the transfer to lessors of many USPS maintenance obligations, and very limited USPS restoration responsibility upon lease termination.
The new lease was distributed to USPS real estate offices for use as early as August 1, 2016.  But AUSPL mounted an aggressive campaign to delay implementation and, with a little urging from AUSPL's friends in Congress, the USPS agreed to delay implementation and revisit AUSPL's previous comments.  The AUSPL team is now back at the negotiating table, and there is progress toward revisions that will make the new standard lease more fair for lessors.
Our experience with the new lease project is yet another example of the fact that, when they stand as one, lessors are a strong force that can influence USPS policy.  Collectively, our members own about half of all leased buildings, and the network of leased facilities is vital to the ability of the Postal Service to fulfill its universal service obligation.  Be sure to visit auspl.com for updates on the new lease project, Postal reform legislation, educational opportunities, and much more.  We appreciate your membership and thank you for your support.
Regards,
Gary D. Phillips
AUSPL Conference 2017 – Wednesday and Thursday, May 10 and 11, 2017
Conference Registration Begins September 1, 2016
Planet Hollywood Resort and Casino
3667 Las Vegas Blvd. S.
Las Vegas, NV  89109
Registration:  $175 per person
Check-in begins May 9, 2017 at 2:00 pm on the Second Floor
Hotel reservations:

 
Call 866-317-1829
or
go to: https://www.caesars.com/planet-hollywood
Reservations made by phone will be charged a fee of $15 + tax.
AUSPL room rate is $109.00 per night + tax and resort fee of $32
for reservations made by April 17, 2017.
Transportation:
Cab fare from McCarran International to Planet Hollywood is approximately $18 + $3 fee for credit card use + gratuity.  Shuttle fare with Airline Shuttle (888-554-1156) is $9 one way and $15 round trip + gratuity.  Airline Shuttle is in Terminal #1 outside Door #8, and in Terminal #3 outside Door #51.
Resources
H.R. 5714 – The Postal Service Reform Act of 2016
The House Oversight and Government Reform Committee approved H.R. 5714 by voice vote on July 12, 2016.  The Committee has requested that the Congressional Budget Office determine the cost to implement this legislation and to have that estimate available when the House reconvenes in September.  This cost estimate will have a major impact on the legislation's future consideration during the remainder of this 114th Congress.
The legislation seeks to put the United States Postal Service on a firmer financial foundation by refinancing USPS prefunding payments to the federal government for the retirement and health care benefits of postal employees; requiring that postal retirees use Medicare as their primary health carrier; allows USPS to raise first class mail rates by 1 cent to make up for the rate decrease in April; and gives the Postal Rate Commission the ability to adjust other postal rates.