AUSPL Conference

Eldorado Resort Casino
345 North Virginia Street
Reno, NV 89501
May 6-7, 2015
Conference fees are $175 per person until April 20, 2015.
After April 20, 2015: $200 per person
Plan your trip: www.visitrenotahoe.com
Message from the President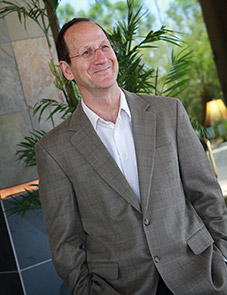 Two Highly Anticipated Events for Spring 2015: Hill Day & Conference 2015
February, 2015
We're all set to return to Washington, D.C., for the third annual Hill Day on March 17-19.
IMPORTANT: Do you know what to do when your contact information changes?